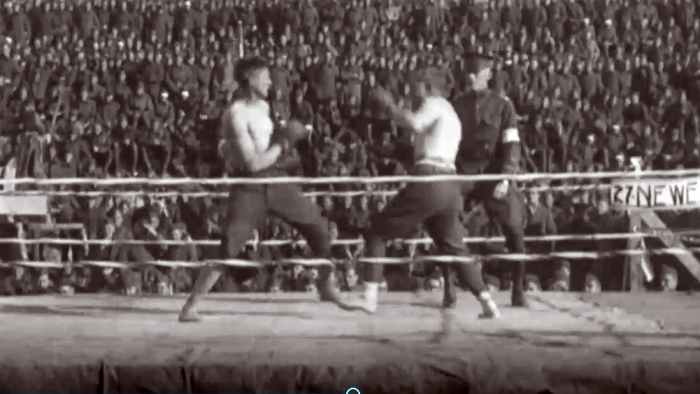 Rare video footage of soldiers from the U.S. Army's 27th Infantry Division boxing.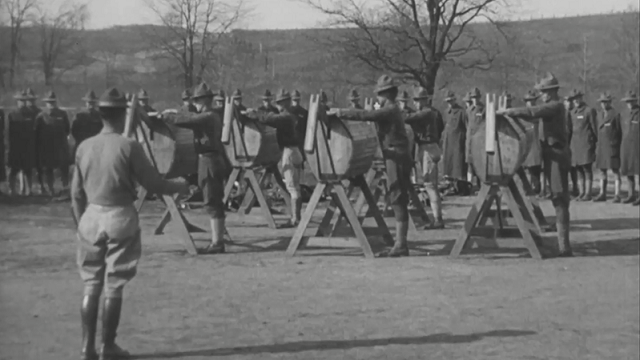 gasoline automobile had been around since 1892, the horse was still widely used.
One hundred years ago the United States of America was watching anxiously while European powers slaughtered each other. In 1917 America would enter World War I and catch the tail end of the worst war the world had experienced up to that time. The U.S. would go on to suffer over 320,000 casualties. Look inside for rare video footage of the U.S. Army in World War I.