The dissolution of the Soviet Union in 1991 gave the world hope for future peace. However, growing tensions in the Middle East climaxed in 1990 with Iraq's invasion of Kuwait. The M1 tank would finally get its chance to see combat action.

M1 Abrams History Quick Jump
1970s | 1980s | 1990s | 2000s

During Operation Desert Storm the M1 tank enjoyed the advantage of longer range and better night vision capability. This resulted in the M1 tank destroying hundreds of inferior Iraqi Army Soviet-designed tanks while U.S. M1 Abrams tanks suffered just 23 damaged or destroyed M1s. Of the nine destroyed M1s, seven were destroyed by friendly fire. During the 1990s the M1 would also see duty in Bosnia and Herzegovina in a peacekeeping role. An attack on the World Trade Center in New York City in 1993 would cast a shadow on the approaching new millennium which would, in comparison, make the 1990s look like a Sunday picnic.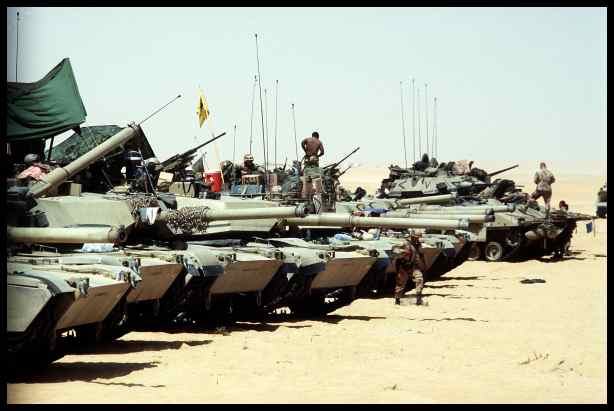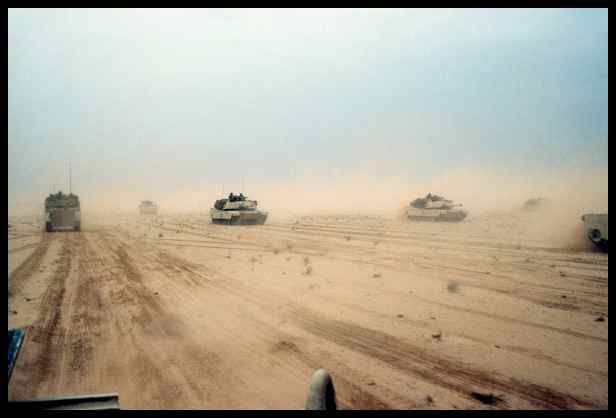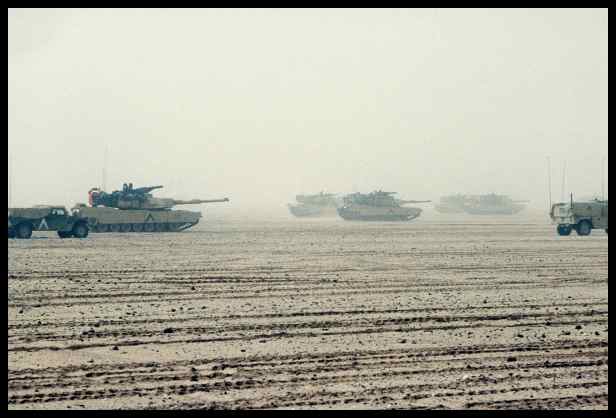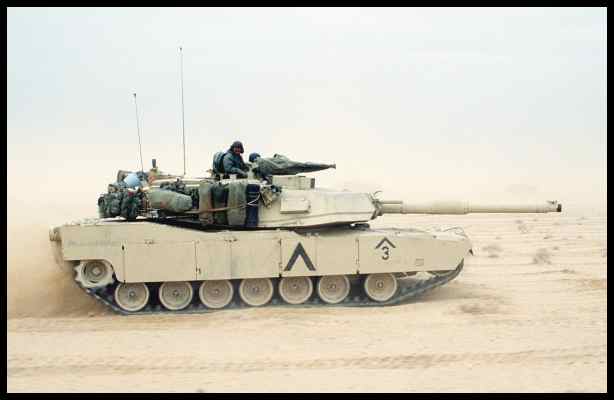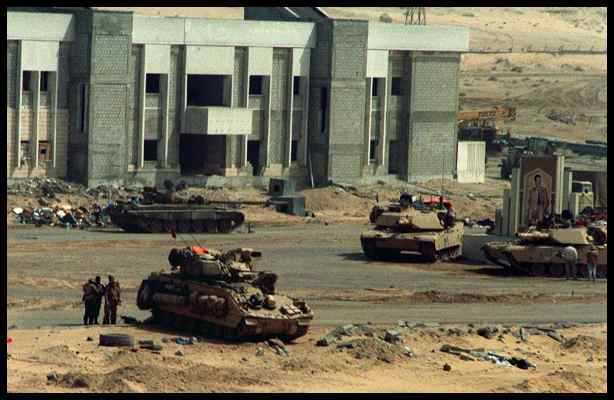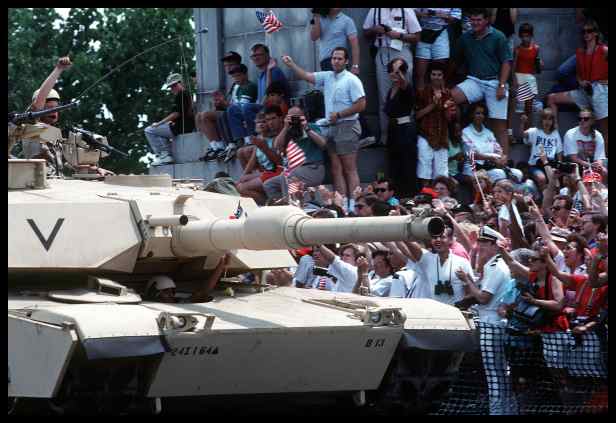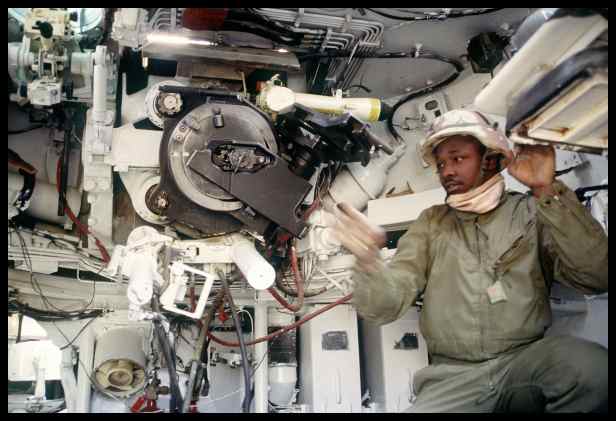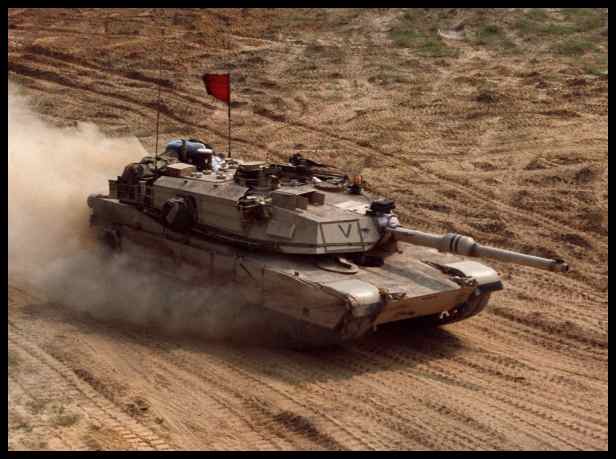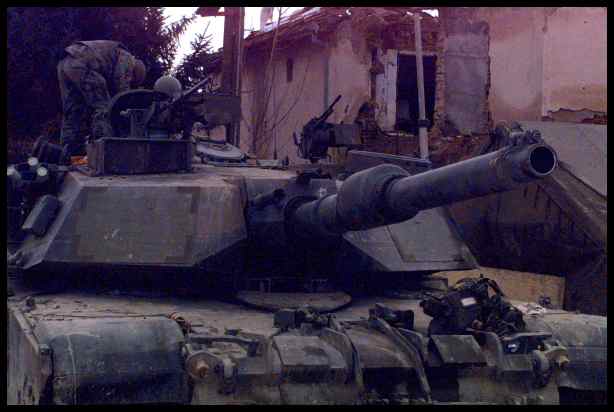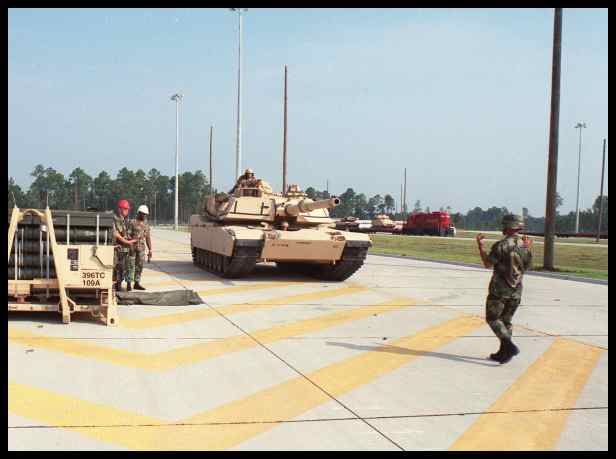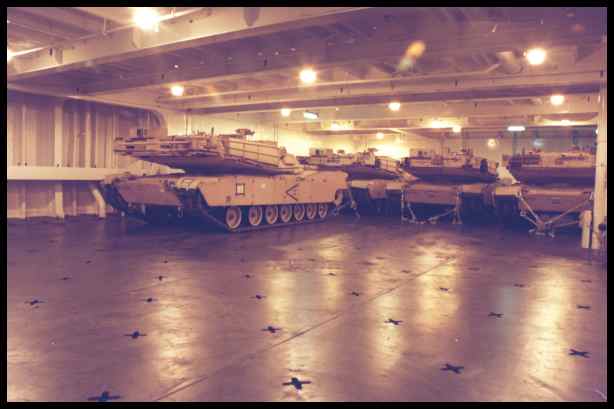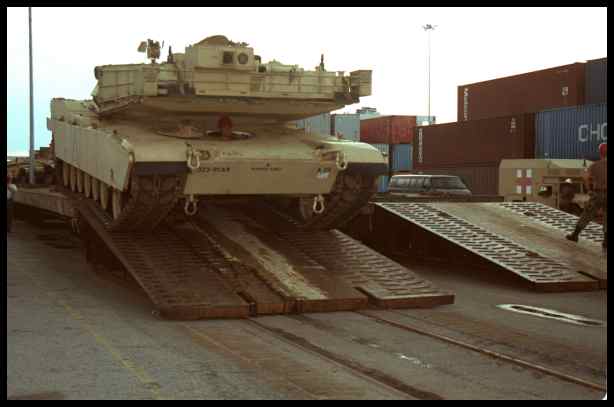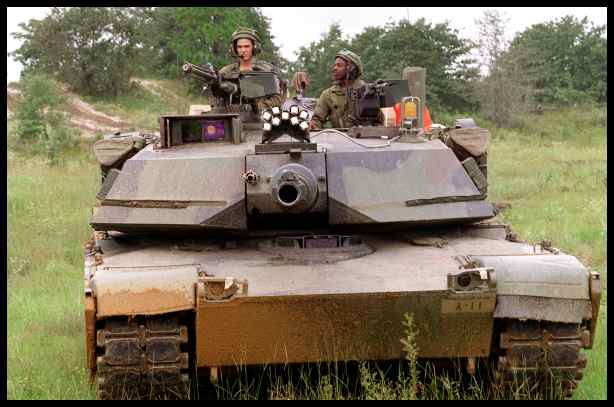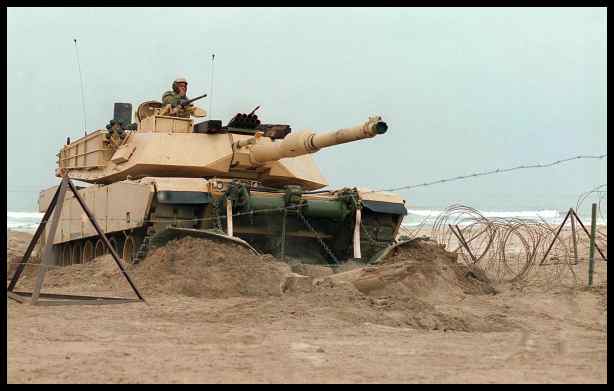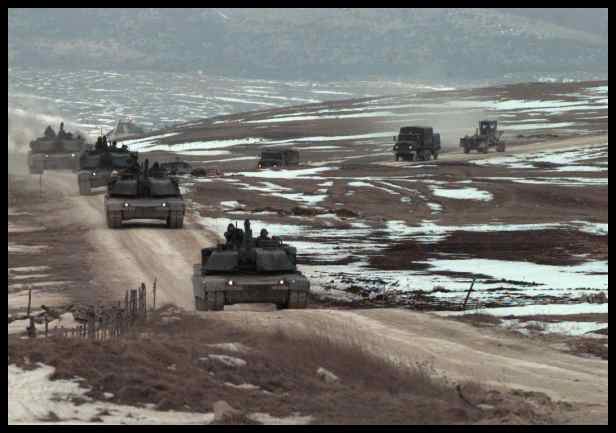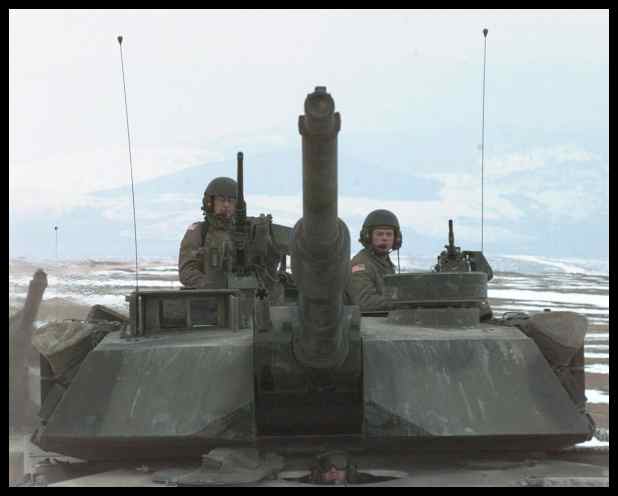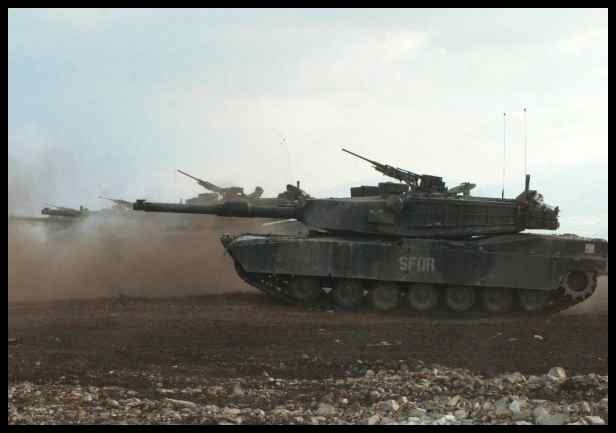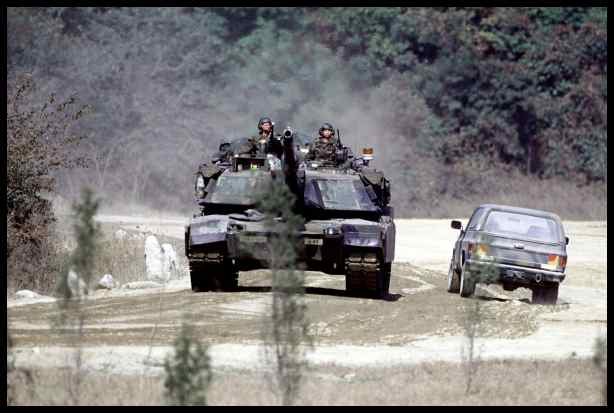 M1 Abrams History Quick Jump
1970s | 1980s | 1990s | 2000s