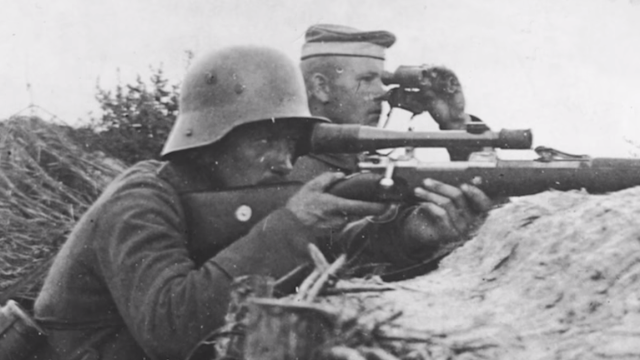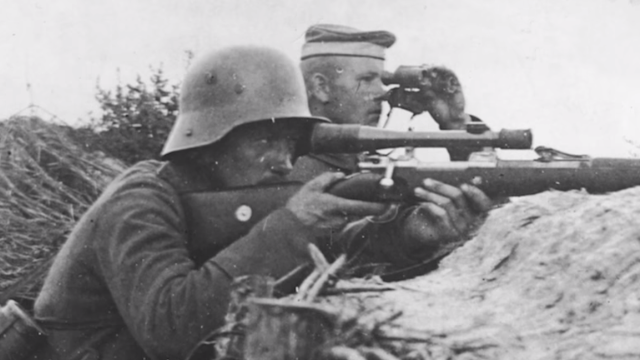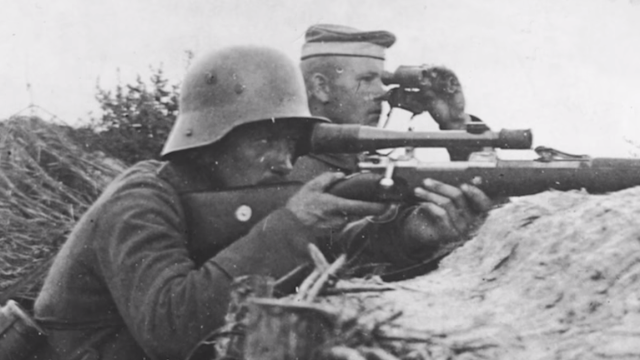 107-year-old William J. Lake discusses an encounter with a German sniper at the battle of Meuse-Argonne in 1918.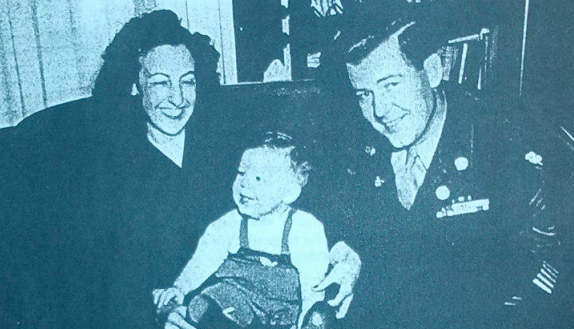 For most Americans the Korean War is long over.  However, for Tennessee native Tom Forehand Jr., the war never ended.  You see, his father, Army Master Sergeant Tom Forehand Sr., came up missing in April 1951 on Hill 412 which was overrun by Chinese Communist forces. Tom Jr. has spent most of his life wondering and researching about Hill 412 and the whereabouts of his father.  He is now making 130 pages of his research available to his fellow military history researchers and others interested in the bloody Korean War. Look inside for an excerpt describing the battle of Hill 412 and a link to Forehand's entire work.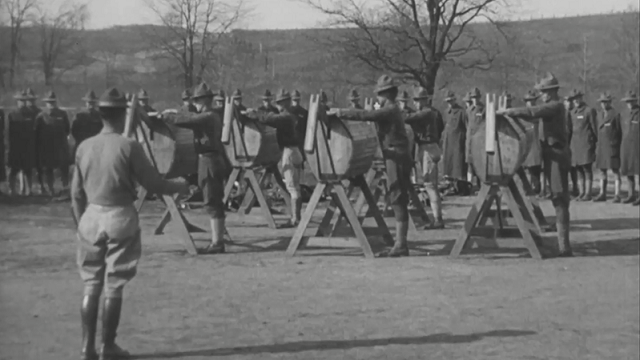 gasoline automobile had been around since 1892, the horse was still widely used.