September 11, 2001 is a date that will never be forgotten in the annals of American History. Muslim extremists highjacked commercial airliners which were then flown into the World Trade Center in New York and the Pentagon in Washington D.C.

M1 Abrams History Quick Jump
1970s | 1980s | 1990s | 2000s

Thousands of innocent civilians perished and war fever spread throughout the United States. The M1 tank was at the forefront of the fight in both Iraq and Afghanistan. Things went less smoothly than in Operation Desert Storm. During operations in Iraq and Afghanistan 80 M1 tanks were damaged badly enough to warrant transport back to the United States for repair. A total of 15 M1 tank crewmen were lost during the war. According to Department of Defense statistics, 70 percent of M1 tanks out of 1,100 used were damaged during the war. Of course, any loss of life is tragic, but 15 deaths out of over 700 battle-damaged tanks are remarkable.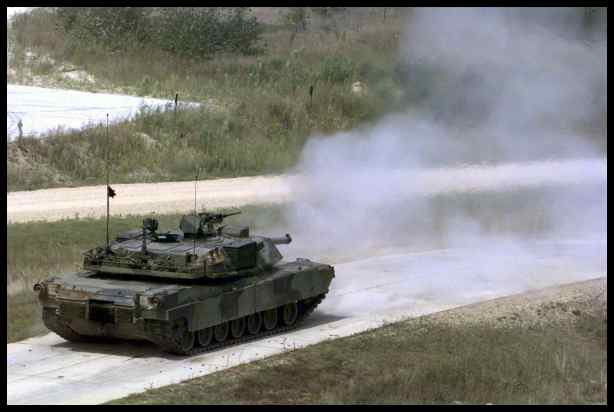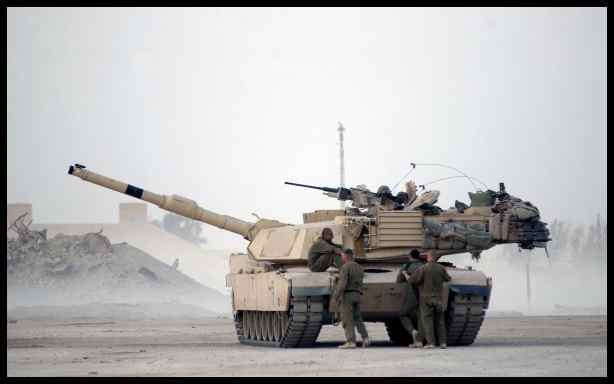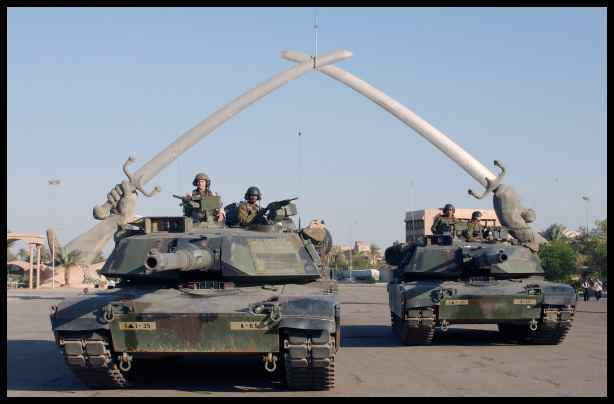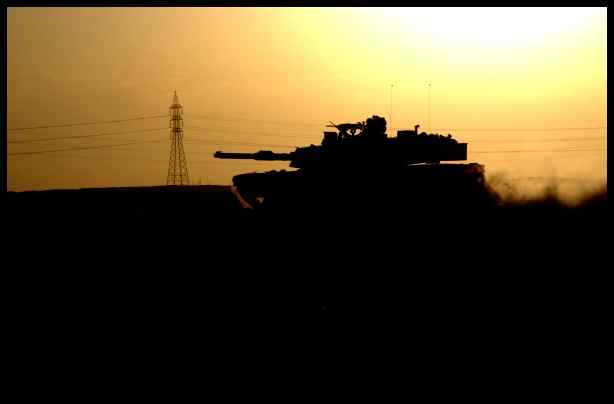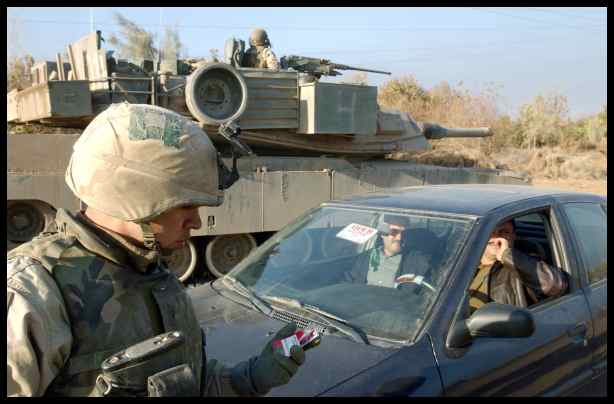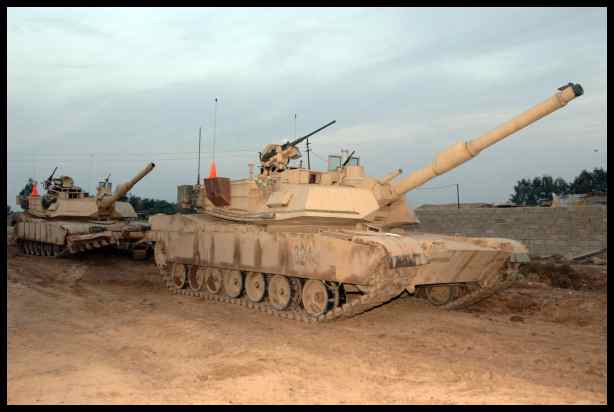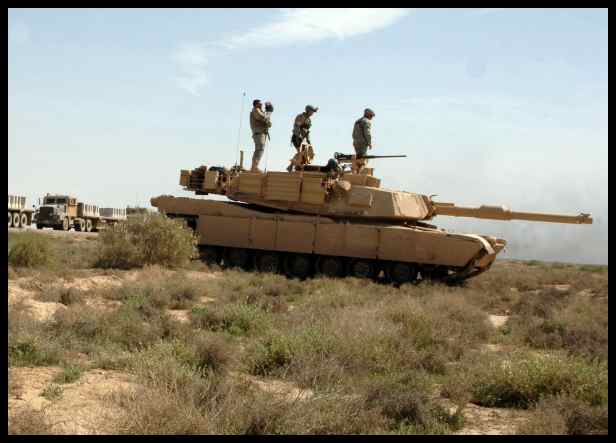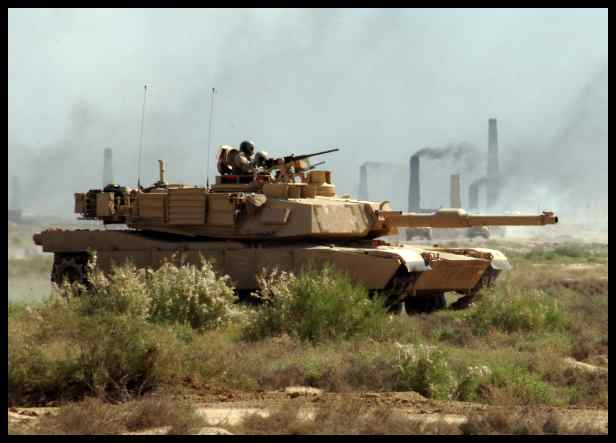 The Future of the M1 Abrams Tank
The U.S. eyed developing a new Main Battle Tank but apparently has decided to improve the M1 rather than taking that more expensive route. In December of 2020, the Department of Defense announced the awarding of an over $4 billion contract to General Dynamics to produce the M1A2C SEPv3 tanks. The upgrade will improve main gun accuracy, provide a new power system, implement smart munitions ability which can be programmed via data link, a jammer to disable improvised explosive devices, an Israeli developed system to counter incoming rockets to missiles, ballistic armor upgrades, and an auxiliary power unit. The 1st Cavalry Division at Fort Hood received the first of the M1A2 SEPv3 tanks in May of 2020. The U.S. military plans to purchase over 2,100 M1A2 SEPv3 tanks.
Plans are already in the works to develop a M1A2 SEPv4 (or M1A2D) upgrade. This upgrade is projected to include meteorological monitoring capability to enhance main gun accuracy, a multi-purpose tank round, laser warning receivers and integrated on-board networks. One of the improved ammunition goals is to produce a round that can be set to anti-tank or anti-helicopter mode. There is also reportedly a special round in the works to deal with human wave warfare.

M1 Abrams History Quick Jump
1970s | 1980s | 1990s | 2000s