The 1980s, now considered the "good old days" by many members of the U.S. military, saw the M1 enter widespread use in the American military but only in a training and guard duty role.

M1 Abrams History Quick Jump
1970s | 1980s | 1990s | 2000s

There were few conflicts during the decade as the United States and the Soviet Union faced off along the Iron Curtain which spread across Europe and along the Demilitarized Zone separating North and South Korea. The biggest operations included the Invasion of Grenada in 1983 along with the peacekeeping mission in Beirut, Lebanon in 1982-83 which resulted in the tragic loss of over 200 Marines, sailors, and soldiers in a terrorist bombing. There were also retaliatory airstrikes against targets in Libya, Iran, and other countries, along with a troop deployment to Honduras. At the tail end of the decade, American forces invaded Panama in Operation Just Cause to oust President Manuel Noriega who was accused of drug dealing. However, none of these operations involved the M1 Tank. With the entrance into the 1990s that greenhorn status would change for the M1.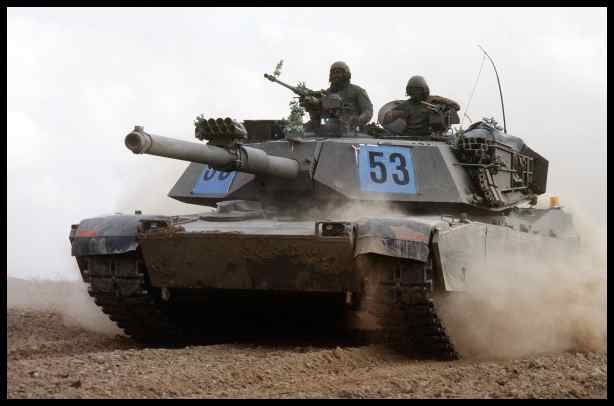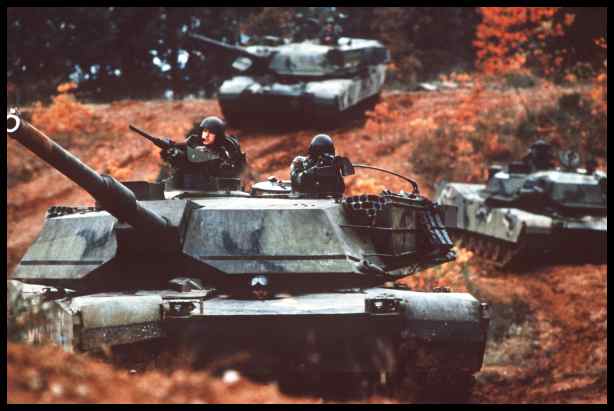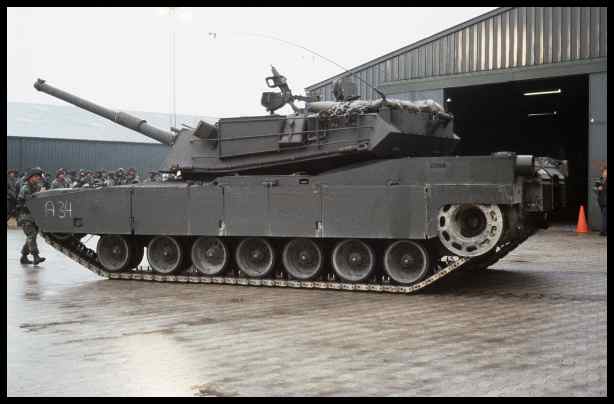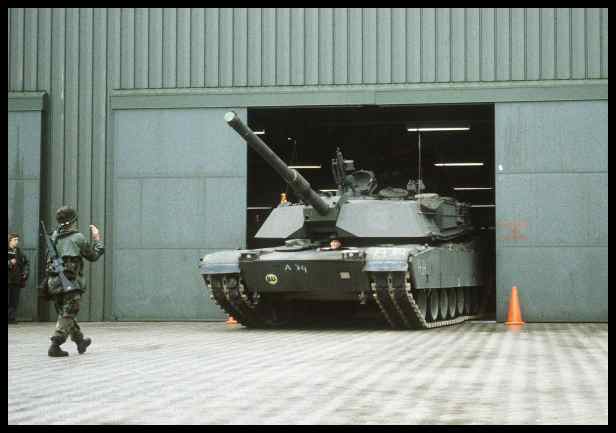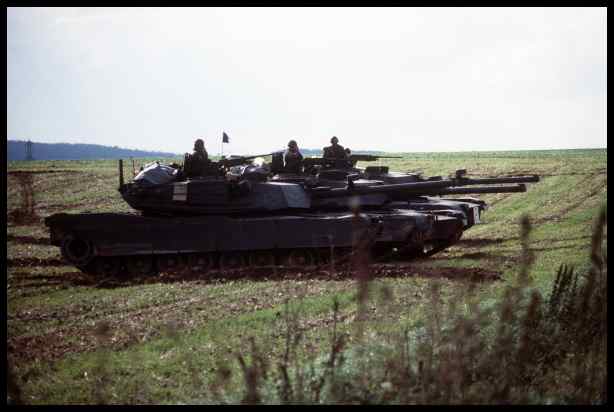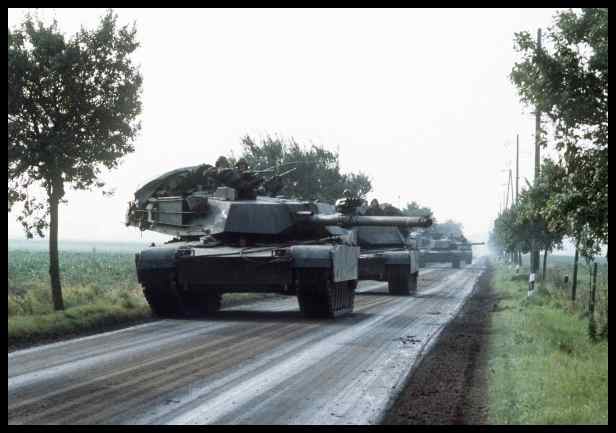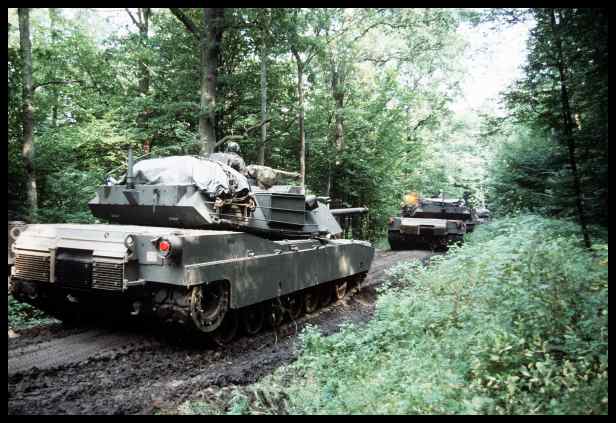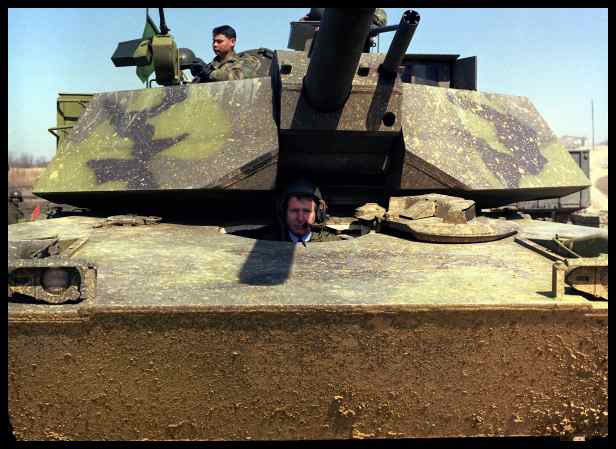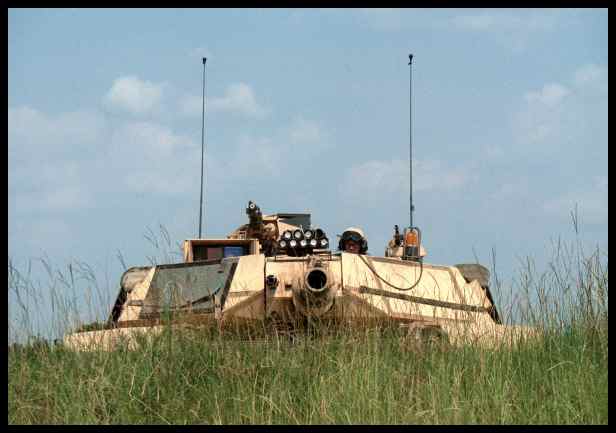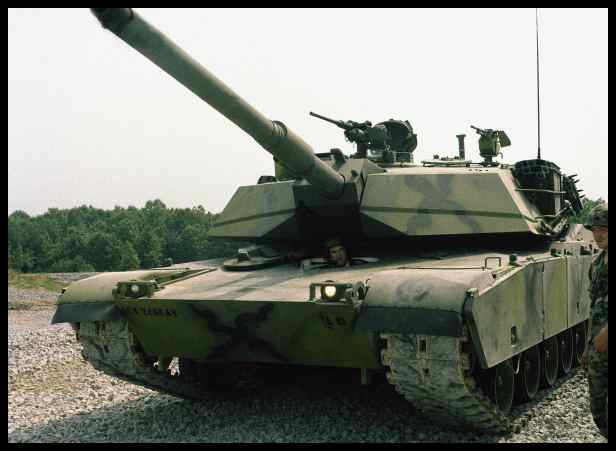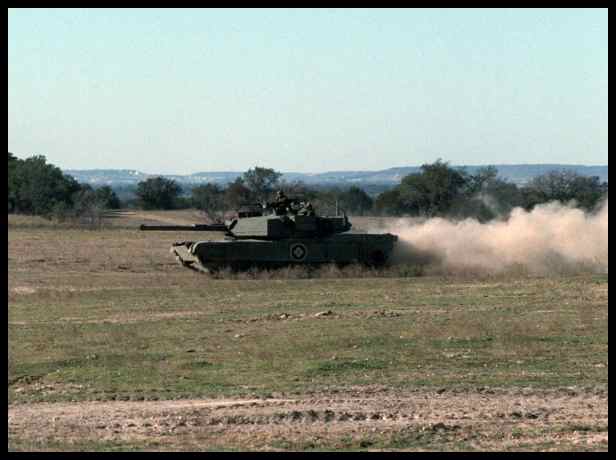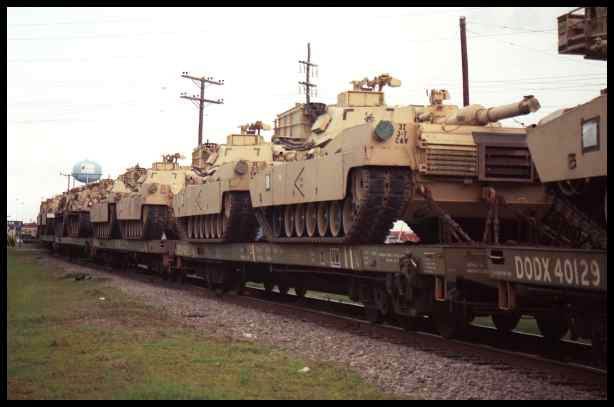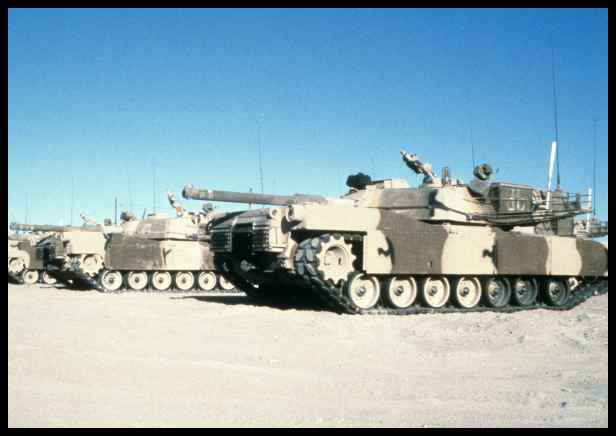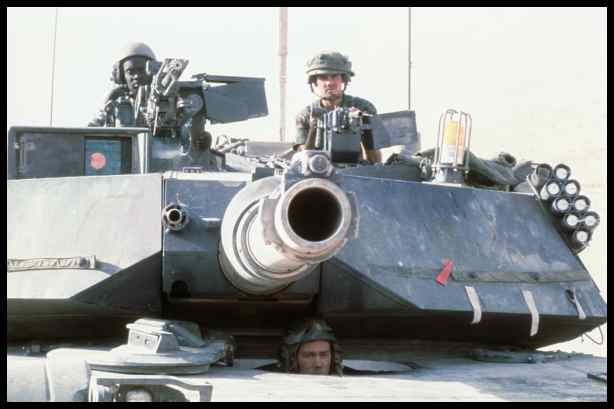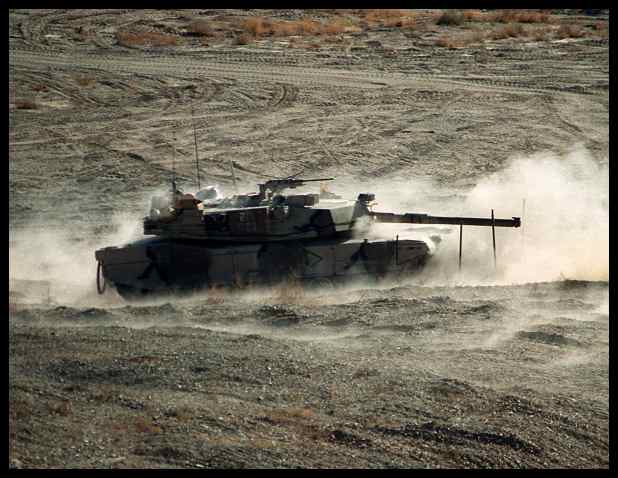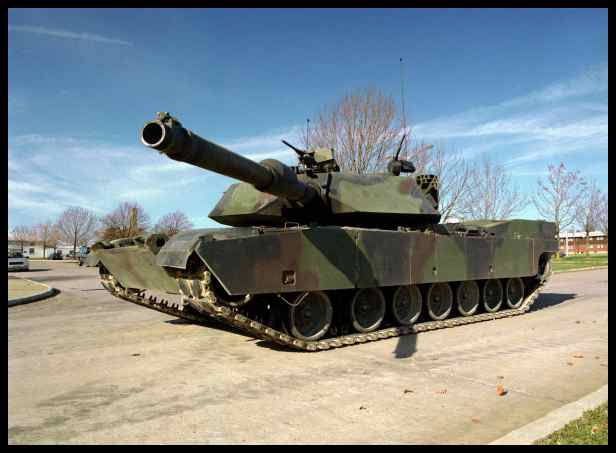 M1 Abrams History Quick Jump
1970s | 1980s | 1990s | 2000s